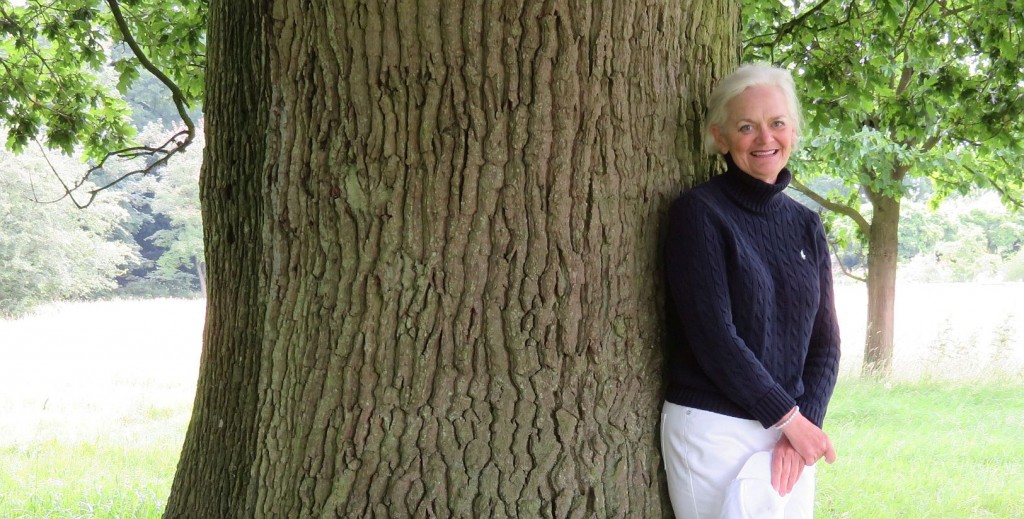 Jean grew up in Elkins, West Virginia and earned a degree in International Affairs from the University of Colorado, Boulder.
In 1982 Jean started her professional career in radio when she was living in London.
Having fallen in love with BBC Radio 4 and banging on dozens of 'doors' at the BBC, a department head called Alan Rogers gave Jean a chance. He put her in touch with a veteran producer, and Jean's very first interview was broadcast nationally on Woman's Hour.  That was the beginning of 13 years as a freelance reporter on the daily news magazine by, for and about women.
While working for Woman's Hour, Jean branched out to several other BBC programs – including The Food Programme, which investigates the production, politics and culture of food. 

She also began to make  long-form radio documentaries, won an award or two (working with producers Sally Thompson and Sharon Banoff), and worked with Nigel Farrell on several of his whimsical television documentaries.  In there somewhere she spent a year working as a Radio 4 producer on the inaugural series of Call Nick Ross, the very first regular political phone-in on the BBC.
In the 1990s Jean began to write international news stories a couple of days a week for the BBC World Service.  She was also part of a team that wrote and presented weekly reviews of news magazines and top news stories on the BBC World Service.
After 20 years freelancing for the BBC and other broadcasters, Jean started to hanker for the mountains of West Virginia.  In 2002 she left the big city to return to her home state.  She sometimes misses the excitement of walking into Broadcasting House in London, but her current office view is stunning and helps make up for it.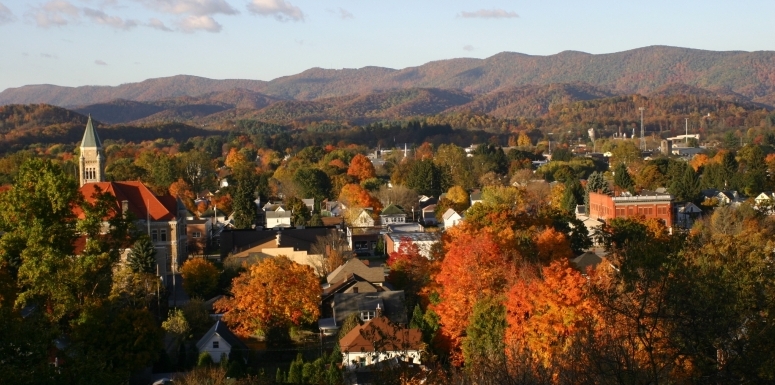 From 2009 – 2016 Jean produced and presented Inspiring West Virginians– a radio series for West Virginia Public Broadcasting.  The series profiles West Virginians who are global leaders in the sciences and in business.  In addition, with West Virginia Public Broadcasting, she has produced five videos of former Inspiring West Virginians aimed at West Virginia's middle school students.  These are available on PBS Learning Media.  These profiles also became two half-hour television programs that air on West Virginia Public Broadcasting and their sister station, the West Virginia Channel.